Yesterday, I received messages from four scared customers.
They all gave me the same link to the geekwire.com article named 'Amazon tests using live video calls to vet aspiring third-party sellers, seeking to weed out fraudsters.'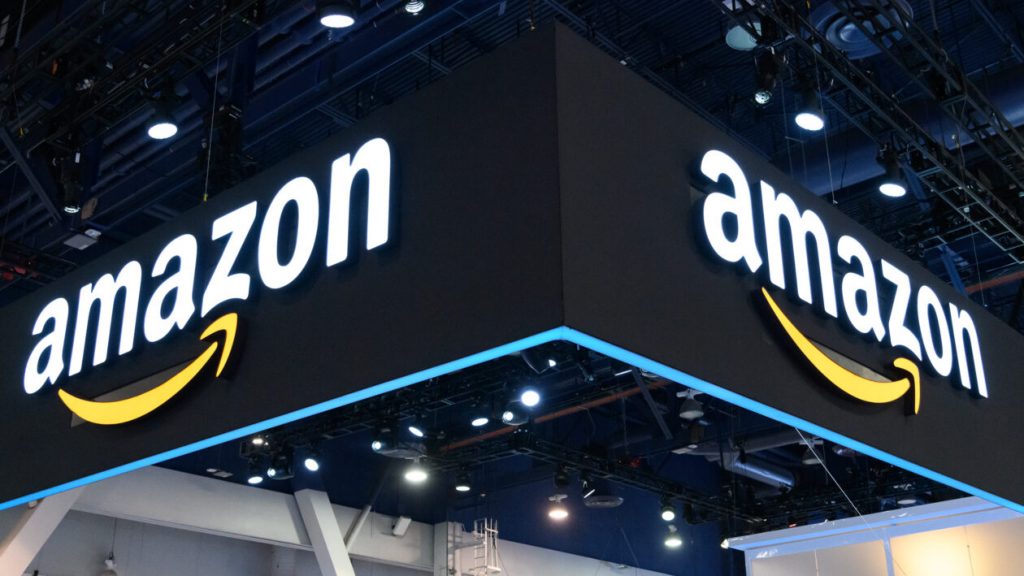 They asked me what my plan was there.
Live video calls? Oh, wow! At first, the title confused me, and I got worried too. But when I read it further, two things became obvious for me:
Everything is clear. Amazon tries to eliminate the so-called 'ghost' or 'stealth' accounts that are created massively each day. Those accounts are made by guys who use fake docs (usually stolen from online databases), fake addresses, tax IDs, as well as VPNs to prevent Amazon from banning them. Selling 'stealth' Amazon accounts is a huge black hat market; therefore, Amazon fights them as fiercely as possible. And it is not a surprise for me. This is just their healthy effort to keep the Amazon marketplace clean.
Due to their new policy, the established Amazon stores with powerful selling history and 4-to-5-year age will obviously become more and more valuable, and their price will definitely skyrocket.
However, those guys who plan to purchase an aged Amazon store should think twice about who to deal with. Two weeks ago, Amazon introduced the re-verification feature.
Any dormant Amazon seller account that hasn't been used for a while is a subject to re-verification now. Amazon wants the original owner to submit their ID (passport, driver's license) and a fresh bank or card statement in order to continue using the platform.
Therefore, if the account seller is unable to submit them, it's the game over for the account.
That's all for today. Stay safe, guys!
P.S. We don't sell 'ghost' accounts. All stores that we have are from real people or companies only.