Hello! Are you looking for a trusted place to buy or sell a verified Amazon seller account? Our site is the right place for you. It's a safe heaven for hopeless Amazon sellers.
With our help, you can either purchase an existing Amazon FBA business with a good history and reviews or transfer your unused account to us or our partners and get paid for that online.
To contact us, please send us an email: amazon@hypegram.com or find us via Telegram messenger: start a chat
In stock, we have many valuable Amazon seller accounts (both with and without some inventory) at the best prices. Our Amazon stores' registration locations include USA, Canada, UK, Germany, rest of Europe, Poland, Israel, Ukraine, Russia, etc.
By the way, see our reviews: Facebook page
* 'In stock' does not mean that we keep those accounts in a pocket for a bright future. We help things move ahead.  Just an example. A guy from Moscow, Russia has had a successful FBA business on Amazon. One day he decides to sell his account via a trusted broker and run a flower shop. Another guy from LA, California needs an extra Amazon store to scale his FBA monster. So, we connect these two guys, a seller and a buyer. Everyone is happy.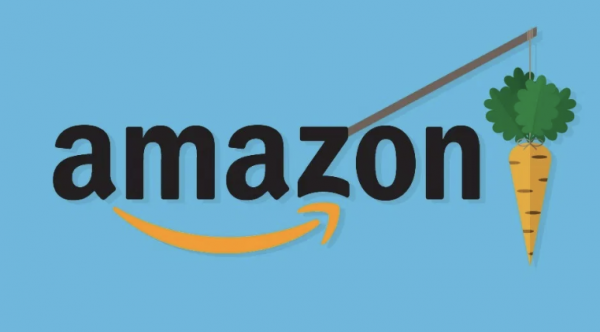 Image: digiday.com
Our accounts are ready for trading in the US markets as well as the United Kingdom, Canada, and the EU markets.
*USA seller accounts may sell in certain restricted categories, such as pesticides.
Hot Offers.

Updated: Feb 15, 2020
2014 account (USA market, UK registration). Perfect health, many sales, many reviews.
Gem: 2017 year Amazon seller account (USA/CA market, Pro plan, FBA), $62k turnover, 4300 sales, 79 feedbacks (4.9 stars). Hurry up, we sell fast

😄 Email/telegram us for price!

SOLD
Oct 2016 seller account with some sales history

SOLD
1-year-old seller account without sales history SOLD
2017 EU account (Czech company) with 15k EUR sales history + stock of $6000 value. Price is negotiable.
2 working FBA businesses (air duct cleaning service with profit of $1-2k per month, and carpet cleaning service generating $500 per month. Both operate in the same area of US.
and many more. For more updates, join the email list.
Interested? Email us: amazon@hypegram.com or start a Telegram chat
What We Offer
We offer real, verified, and healthy Amazon seller accounts, either existing FBA stores or without any history, that are ready for work right now.
All accounts are FBA + Professional plan accounts (sometimes they are on Individual plans to remove unwanted spendings). Both gated and ungated (certain restricted categories are available, such as toys).
Sell your Amazon seller account
You can sell your old Amazon account or working FBA business through our service if you don't need it anymore. It's an absolutely safe and sound deal (click here to sell your account).
To make your order or sell your own account, please write us a letter: amazon@hypegram.com or contact us via Telegram: start a chat.
Prices
Creating, owning, and maintaining a business account on Amazon is not an easy task. This is why prices are not cheap as well. If somebody is promising you to sell his FBA store for $300, this is a 100% scam.
We are trusted providers of verified Amazon FBA business accounts. All accounts have an excellent reputation and health.
Our prices are as follows*:
Bronze: a single freshly registered 0-2 months old Amazon seller account (USA residence) with zero metrics $800+
Silver: a 1-2 years old seller account with some history (previous sales and reviews) $2000+
Gold: a 2-3 years old seller account with a powerful sale history and reviews (with or without Private Label) $2,500-$4,750

Emerald:

: aged Amazon seller accounts (4-8 years old) with a powerful sale history and reviews. Private Label $5,000-$10,000+
Ruby: a profitable Amazon FBA business with online stores and inventory. Established brand (Private Label) $50,000-100,000+
For bulk orders, we give you generous discounts.
*All prices are approximate and negotiable.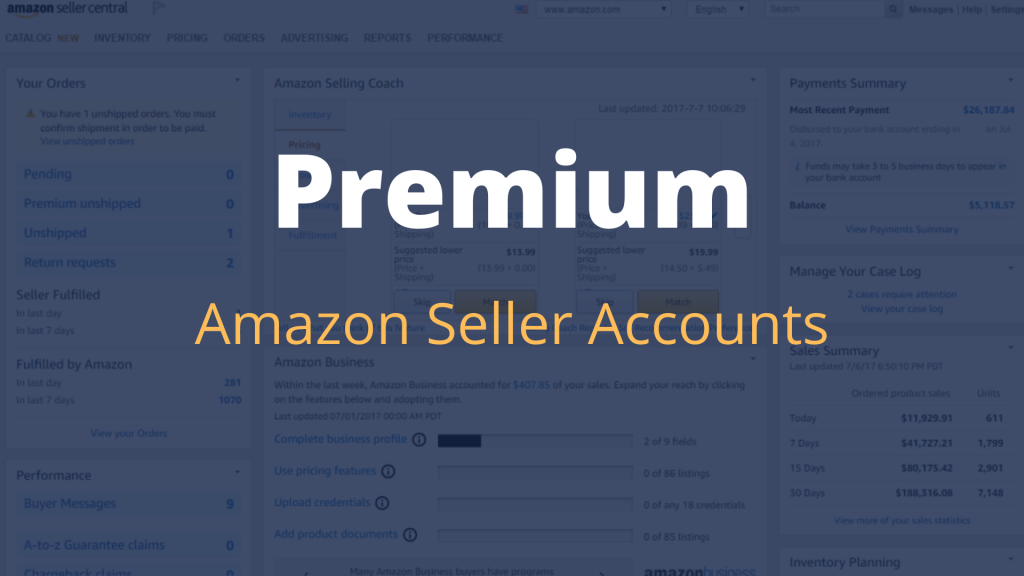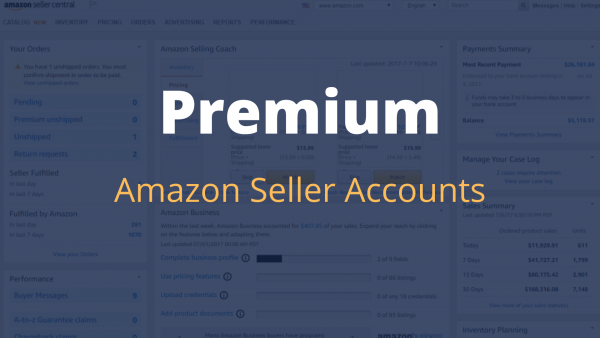 Premium Amazon Seller Accounts
We encourage you to subscribe to our Premium Amazon Seller Account updates to be the first one to know about new arrivals Click here
How Can I Buy or Sell an Account?
To make your order, please write us an email: amazon@hypegram.com or contact us via Telegram: start a chat.
Your order will be delivered in 1 up to 12 hours after discussing all the details.
Is It Legal?
Yes, it is absolutely legal in terms of the law. Transferring an account from one seller to another is not prohibited by any bill.
Moreover, if it's an old account, it can be legally transferred to another person or entity.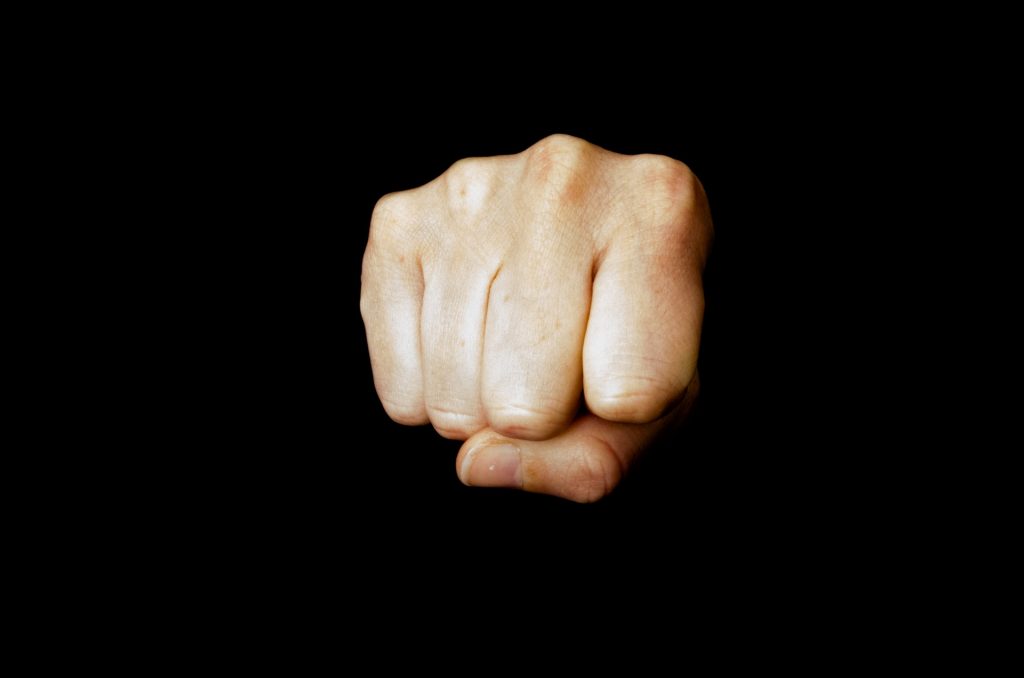 Photo: rebelcircus.com
However, we hope you understand that buying or selling fresh Amazon accounts is against the rules of Amazon. Against their policy:

Well, what they do to us is also against the rules. The rules of ethics and morals. And nobody is in power to change that situation. We have a feeling that Amazon has declared war on us, sellers.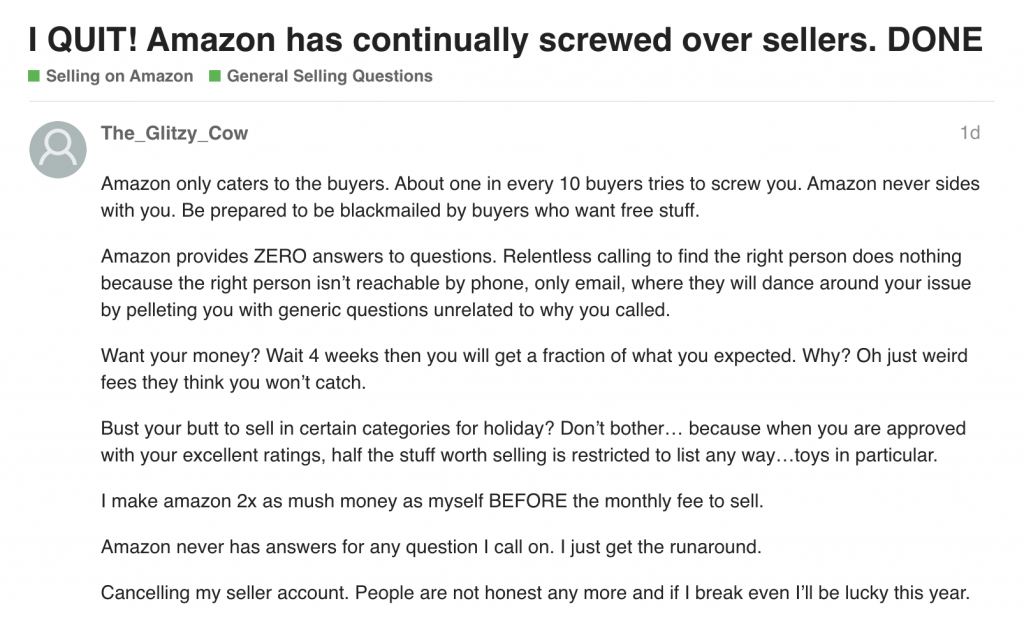 They have banned and suspended all of us massively. Now, it is high time to strike back! Buying an extra seller account for your business is your pavement to a safe and sound business.
Countless Threads of Screaming on Amazon Seller Forums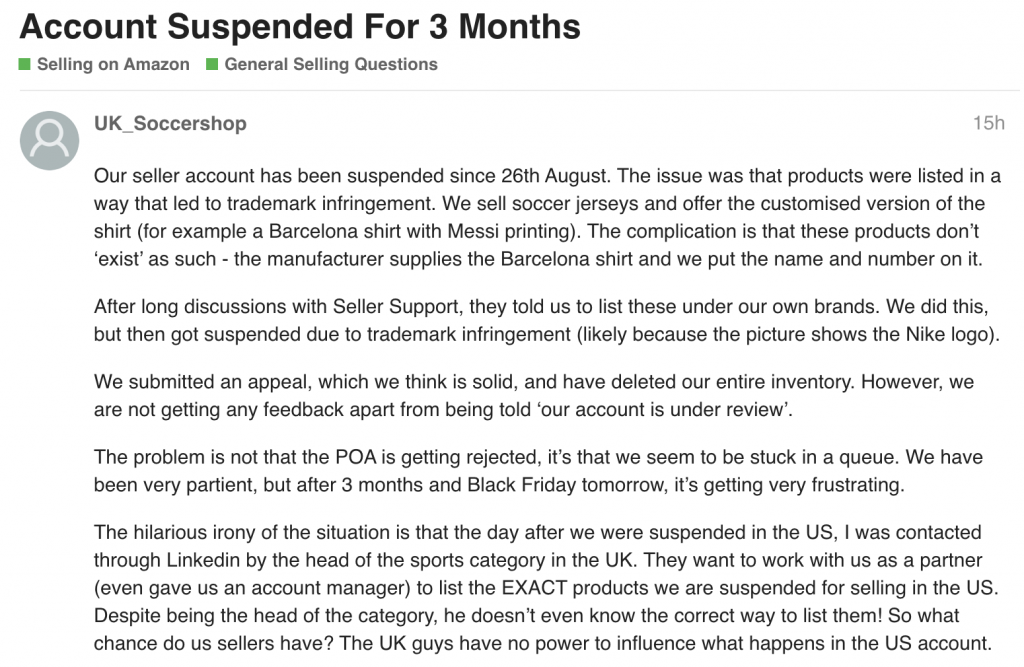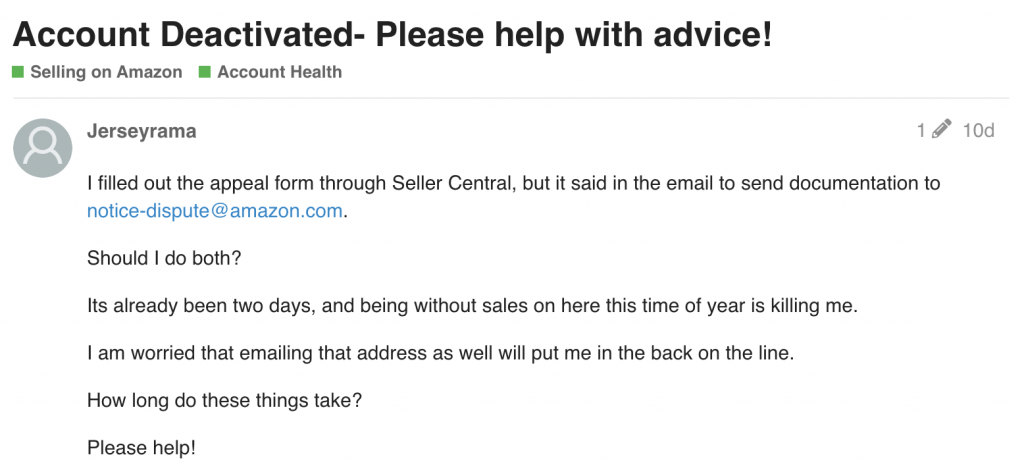 How Do I Pay?
We accept major credit/debit cards, Payoneer, Bitcoin*, SEPA, Wire, Swift, Western Union, etc.
We DO accept Paypal but only from buyers that we really trust.
* We recommend you buying Bitcoins (BTC) via the Paxful service. Using Paxful, you can top up your cryptocurrency account by paying with major credit or debit cards (Visa, Mastercard, Amex) and send BTC instantly to our Bitcoin wallet.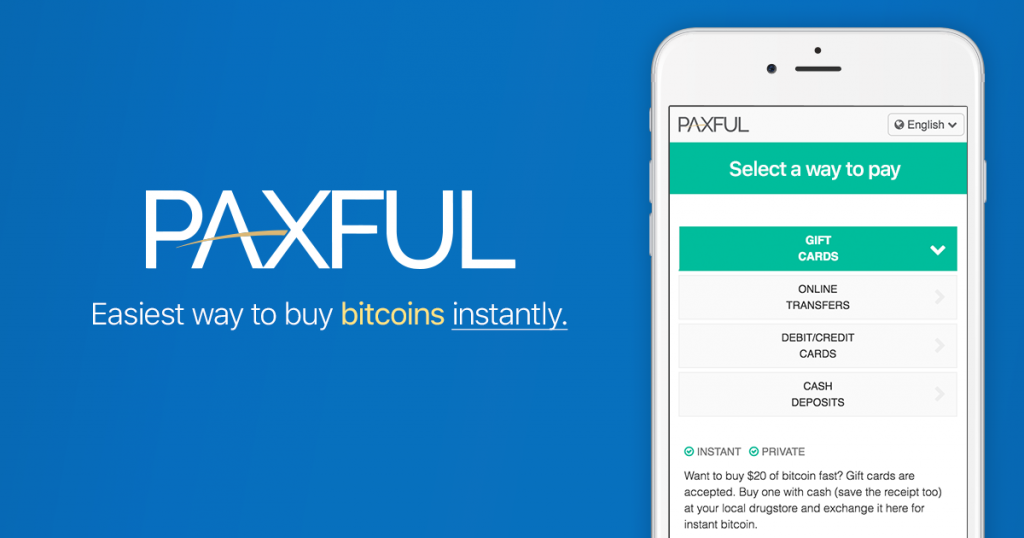 Image: Paxful
Other options to buy cryptocurrency (Bitcoin)
Binance.com (link) – Binance is #1 cryptocurrency exchange in the World that allows debit/credit card purchases. Try Binance.us (link) if you are from the USA.
Coinmama https://www.coinmama.com/bitcoin
CryptoPay.me https://cryptopay.me/buy-bitcoins/
How We Deal
Before any money transfer happens, we create a secure communication room (Telegram) where we share all the details and information regarding the account to you. You, either a buyer, or a seller, know what is going to happen in advance, and the purchase process goes smooth and nice.
What People Say
Read the reviews shared by our recent customers:



Most people, however, feel uncomfortable to share their reviews on buying or selling Amazon accounts. They want to keep it private. Like our great customer from India: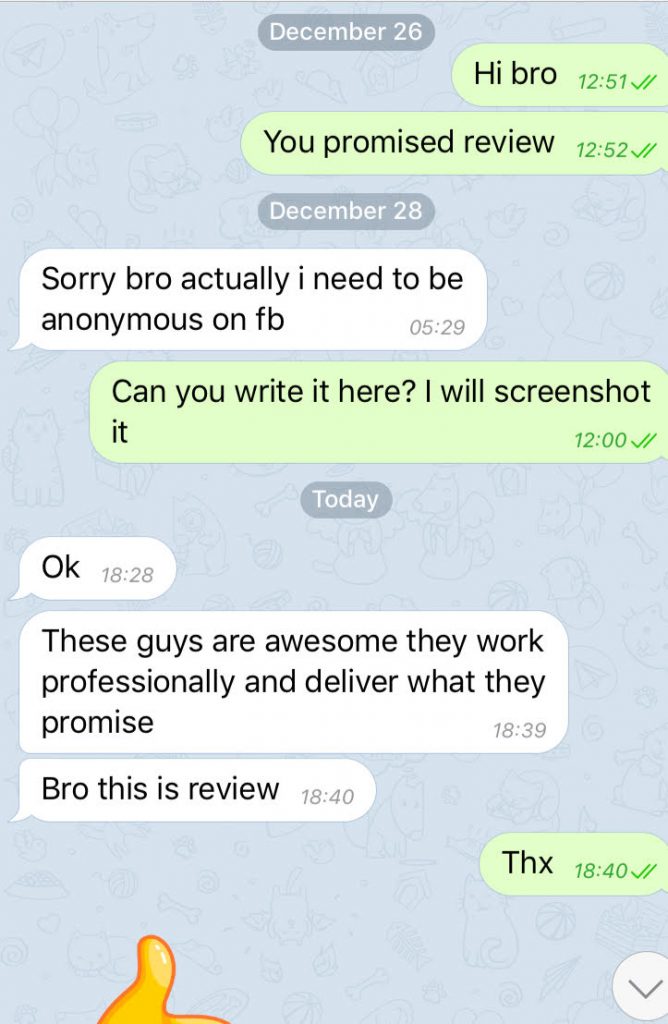 That's it. You are now welcome to ask all your questions!
P.S. Subscribe to Updates
Subscribe to our Premium Amazon Seller Account updates to be the first one to know about new arrivals Click here