Starting from now, Amazon will send a postcard with a code to verify an applicant's physical address. The registration process for new sellers is getting tougher each day. Stay cool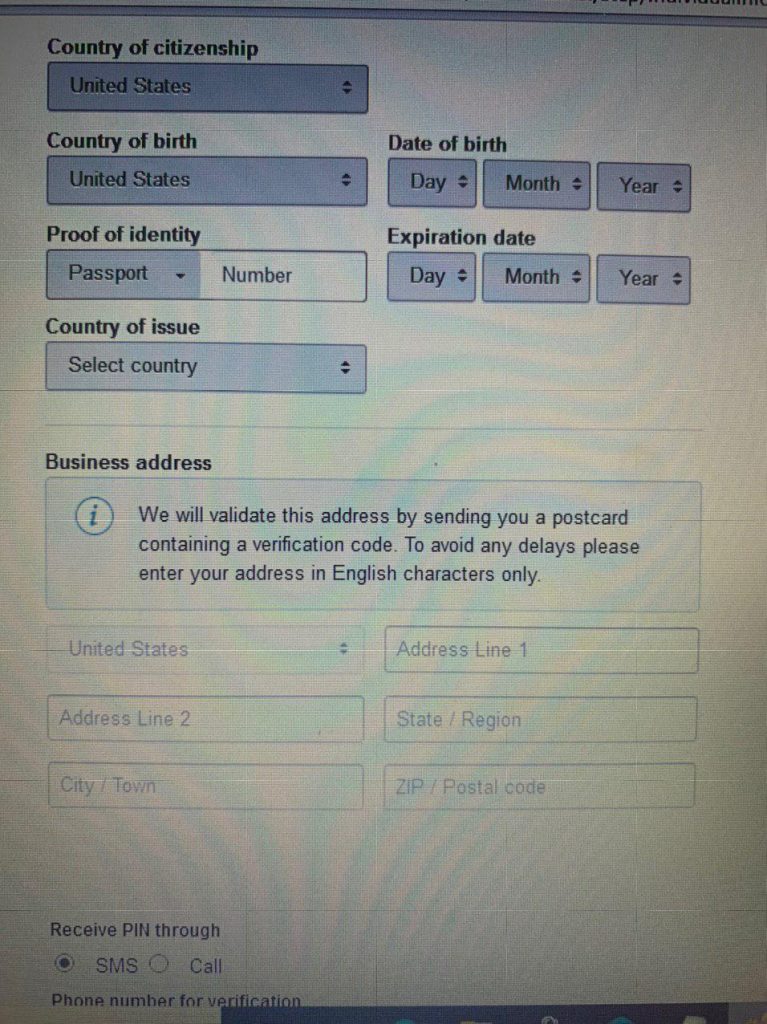 This is done to prevent the massive influx of black hat registrations of the so-called 'ghost' or 'stealth' seller accounts. Creators of such accounts are in big trouble nowadays after the new Amazon updates.
With us, you don't have to worry about things like this. We provide you with trusted and established stores only. All our stores have high velocity limits and are ready to work right now.
Learn more about us click here