[Lyrics] Natti Natasha ft Romeo Santos – La Mejor Versión De Mi Lyrics (Remix) [Official Video] by Pina Records.
Watch the new Video from popular Dominican singers Romeo Santos (Real name: Anthony Santos. Dominican "King of Bachata" Instagram: @romeosantos) and Natti Natasha (Instagram: @nattinatasha).
As of today, Natti Natasha is the most-watched woman on Youtube (proof).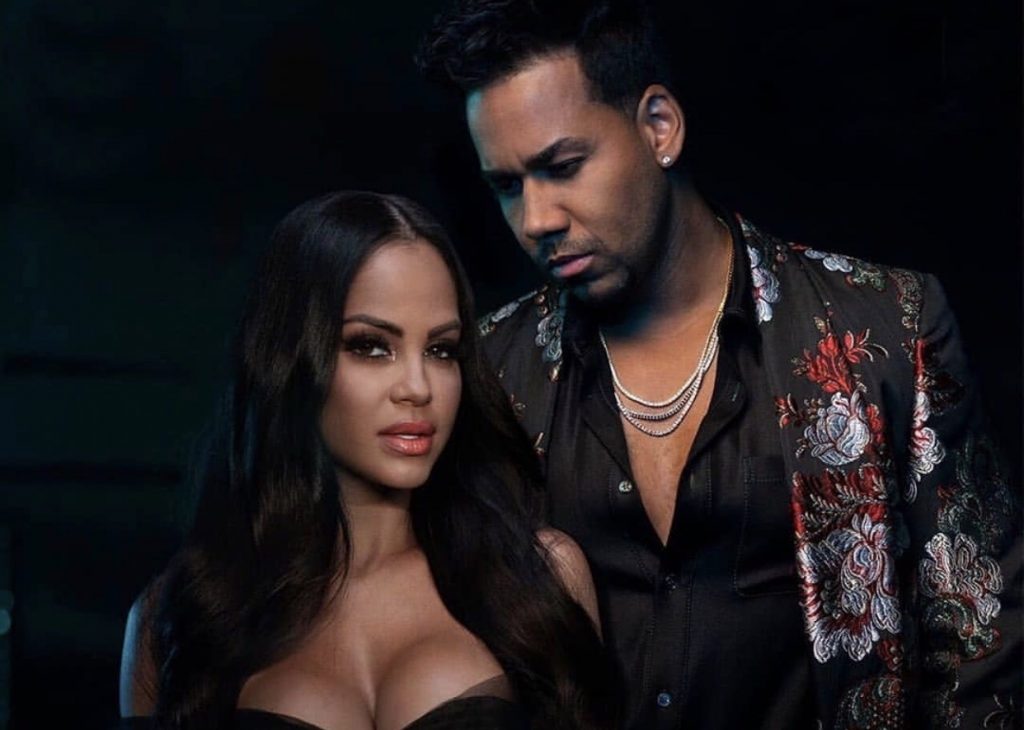 Romeo Santos Instagram Profile:

Romeo Santos is a 38 year old (July 21, 1981) singer from Dominicana. Photo from the "La gira del pueblo, Utopía" concert. Romeo's most popular songs are "La Diabla", "Propuesta Indecente", "Odio" ft. Drake
Natti Natasha Instagram Profile:

Natti Natasha is a 32 year old (December 10, 1986) singer from Dominicana. Natasha's most popular songs are "Runaway", "Otra Cosa", "Criminal".
Natti Natasha X Romeo Santos song La Mejor Versión De Mi featured in Latin Hotlist: